Commercial Insurance FAQs
Find all the answers to the most common queries about Commercial Insurance on this page.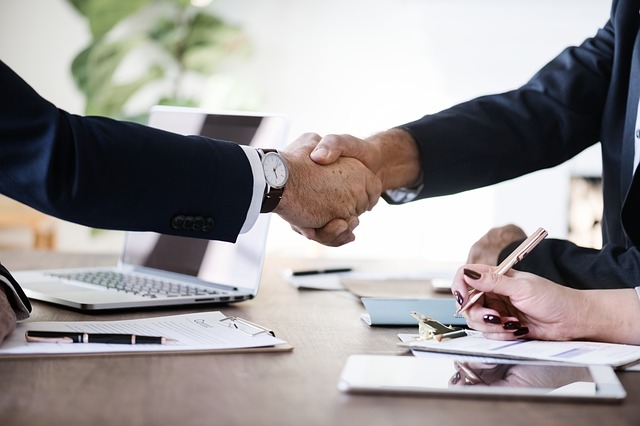 Explaining business insurance for business owners. In this article, you will find a breakdown of the topic of business insurance. Why business insurance is important: Business insurance can be a complex subject, with many internal variables that need to be examined...
read more