Protect the excess for your motor
____
Car Excess Insurance can protect your investment if you are making a claim on your car insurance. When taking out a car insurance policy, you may increase your voluntary excess to keep the premiums low. This is especially the case if you have had a claim in recent years.
In the case of an accident, car excess insurance will cover your voluntary and/or mandatory excess to ensure that you keep the full worth of the car. This allows you to have peace of mind whilst going through a stressful time.
Alternative offers a range of excess protect policies to cover home, car, commercial motor travel, medical and pet policies. These products are now becoming more and more popular in the rise of premiums. Often you will cover your increased voluntary excess with an excess protect policy to reduce the entire premium.
Our excess insurance covers you whether it is a fault or non fault accident throughout our premiums saving your time and money throughout your main insurance cover.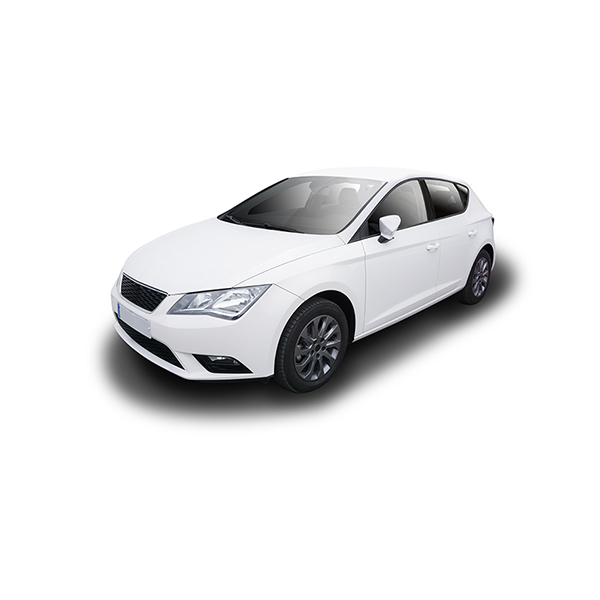 Ensure your excess amounts are covered for motor insurance policies
Peace of mind when making a claim
Complete coverage in case on an accident
Get a quick quote online, with instant cover.