Being on the road as a cyclist can make you vulnerable and open you up to a lot of risks. If you are involved in an accident not only may you face the cost of losing your bike, but it may cause you to face a loss of earnings and more. Additionally 500,000 bikes are stolen each year, which can also set users back with huge financial loss.
Whatever type of cycling you love we have insurance for you. We cover road, mountain, hybrid, electric, BMX, commuter or cyclo-cross. Bikes can be insured individually or collectively for Public Liability, Accessories, Personal Accident, Loss of Earnings and Competitive use. UK, European or Worldwide cover.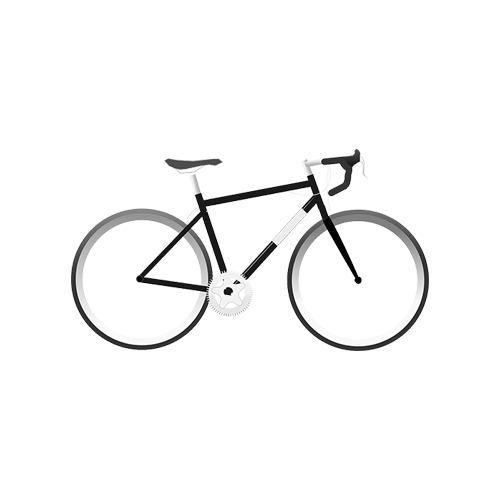 Euro and Worldwide Multi-trip Cover
Get a quick quote online, with instant cover.
By clicking this link you will be taken to the insurers portal.