With drones comes responsibility, especially when you are using them as a business. no matter how good you are with them, crashes are always likely to happen which can cause great financial loss.
With Ripe Insurance we can now offer a flexible policy that ensures both you and your business are fully protected. We can cover a variety of drones and the quote is based on the weight, use and value. Cover can be provided for commercial imagery, aerial application and carriage of equipment. Flight test insurance is also available to push your cover further.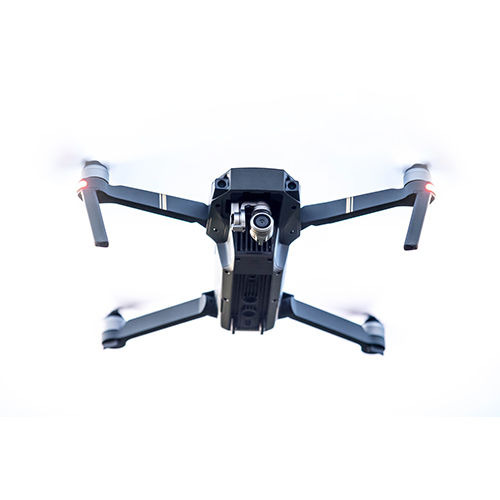 Option to cover aerial applications and carriage of cargo/equipment
Get a quick quote online, with instant cover.
By clicking this link you will be taken to the insurers portal.