When playing golf, seeing the risks you face can be hard. What could possibly go wrong? However, hitting a vehicle, building, or even a fellow golfer is a real risk. If serve damage is faced then payouts can even hit the hundreds of thousands.
For one small cost you can protect yourself in the unlikely but real even that your golf ball causes damage. We can even help to protect your gear. Get a quick quote online today to see how much it will cost to protect your hobby.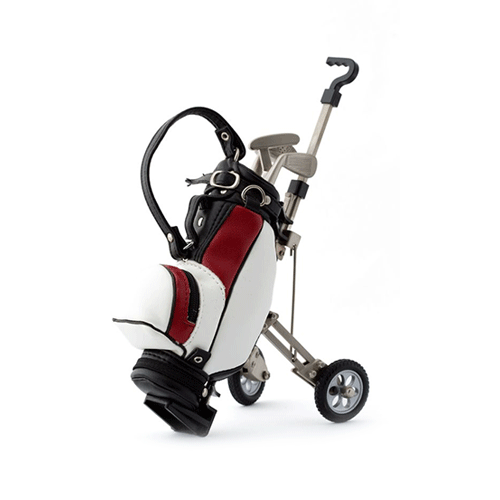 Get a quick quote online, with instant cover.
By clicking this link you will be taken to the insurers portal.