When it comes to protecting your gun, getting the correct cover in place is crucial. As a gun holder you are open to huge risks, as well as great financial loss if you are faced with liability in the event of an accident.
We can cover a range of activities including clay pigeon shooting, target shooting, paintballing, archery and windfowling and more. This includes insurance for rifles, shotguns, air rifles and bows.
This insurance understands all the challenges you face as a gun owner, and so protects you completely. Get a quick online quote to start protecting yourself today from just £21.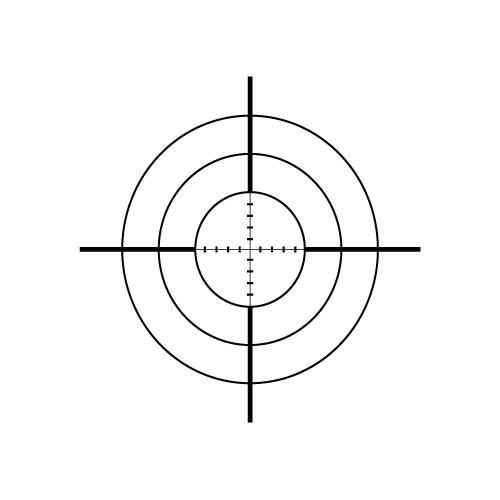 Third Party Property Damage
Legal Protection Insurance
Get a quick quote online, with instant cover.
By clicking this link you will be taken to the insurers portal.