Protect your helmet and leathers
____
If you are a motorcyclist, we know that it is important to you to invest well in your helmet and leathers. This is because you want to make sure that your safety is a high priority, and investing in proper equipment can make a difference between life and death when in an accident.
In the unfortunate event that you are involved in an accident, your helmet and leathers will become inadequate to protect you anymore. Replacing them to a high standard can be a huge unexpected cost. However with our helmet and leathers insurance you will be able to replace your protective gear to get you back on the road again.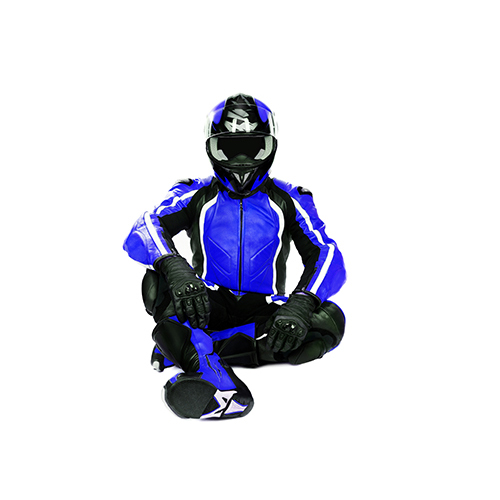 Pay the cost to repair or replace the motorcycle clothing
3 levels of cover to choose from
Get a quick quote online, with instant cover.
By clicking this link you will be taken to the insurers portal.