Protect your home in an emergency
____
Your home is your most important possession. Because of this it is important to cover it for any unforeseen circumstances that may occur, keeping you and your family protected. This is where our Home Emergency Insurance plan can help you.
We have recognised that accidents do happen and we need to take steps to protect their homes. However, people sometimes do not realise is that household insurance just deals with the consequences of the claim. This therefore means it doesn't give immediate help if there is a home emergency.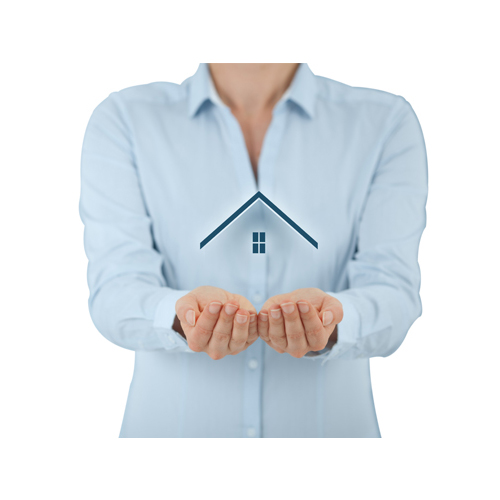 Choosing a home emergency cover insurance policy can be difficult. There are many differences between the products available with some companies offering a wide range of levels of cover. These also include a wide range of sums insured and restrictions on what they will provide. Our approach is very simple.
Boiler Breakdown causing loss of heating and/or hot water with boiler cover
Failure of your home's gas, water or electricity supply.
Failure or damage to your home's plumbing and/or drainage system
Your home being insecure as a result of damage to locks on doors and windows etc.
Failure of your cooker or oven
Get a quick quote online, with instant cover.