Protect your properties in the event of an emergency
____
Landlord Emergency Protect Insurance is designed to provide immediate assistance. This is for when something goes wrong such as a broken boiler, electrical or gas supply issues, storm damage etc.
As a landlord, the same things happen to your let property that happen to your home. Furthermore even though it may not be your home it is your house. As a result any kind of landlords' home emergency can affect the investment you have. In addition it can potentially cause issues for your tenants.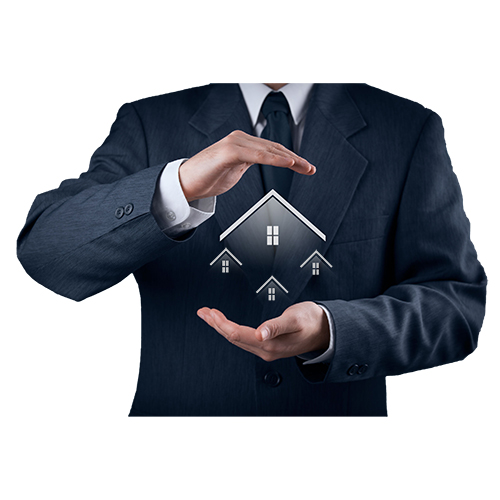 We have created a landlords home emergency insurance product that is ideal for landlords who want to protect themselves from this hassle and exposure. The first part of our policy provides a 24 hour, 7 day a week helpline that you (or your tenant) can contact if there is a problem.
Boiler Breakdown causing loss of heating and/or hot water to your property with boiler cover
Failure of your homes gas, water or electricity supply
Failure or damage to your property's plumbing and/or drainage system
Your property being insecure as a result of damage to locks on doors and windows etc.
Failure of their property's cooker or oven
Get a quick quote online, with instant cover.