Protect your unoccupied properties today
____
Landlords Unoccupied Insurance can help you to minimize the risks and make protecting your property, or properties, a little less stressful.
Renting out a property presents a wide range of risks. From protecting your property to your income. But even when your properties are empty it is still essential to have the correct cover in place. This is because it opens up your property to other risks such as vandalism or theft.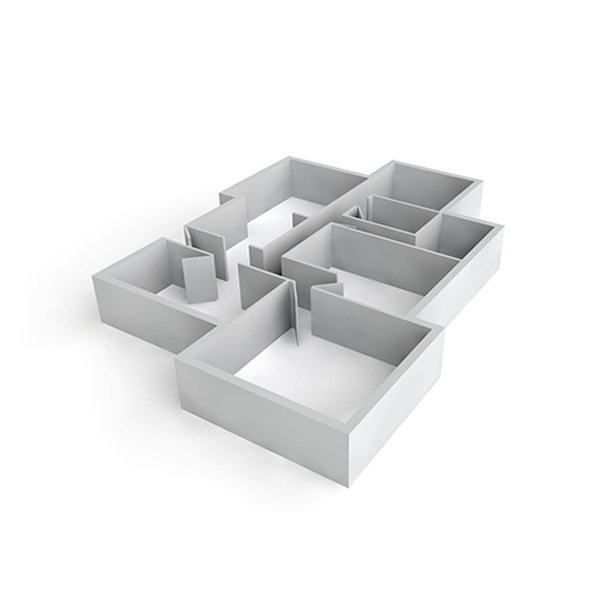 We can also offer other products to help protect you and your properties. This includes legal and rent guarantee to landlord home emergency cover. Visit our online shop to find out more.
Fire, lightning, explosion or earthquake
Subsidence, heave or landslip
Get a quick quote online, with instant cover.
By clicking this link you will be taken to the insurers portal.