Protect yourself when your vehicle breaksdown
____
Everybody has, at sometime, had a breakdown in their vehicle. If you are lucky you have been able to get to a garage. But, more often than not, you will need assistance at the roadside. The worst case scenario is that you need transport home for yourself and your vehicle. Our motor breakdown cover can protect you when this happens.
This invaluable extra cover is designed to be sold alongside any motor insurance or as a standalone policy. This cover can protect you in case of a motor breakdown. Additionally, the product is designed to be sold with other motor products. This means it can be  included in our standard car insurance, impounded car insurance and any other car insurance product.
This "off the shelf' product is a brilliant addition to any car insurance product which fully protects you of all dangers regarding motor breakdown or car accidents.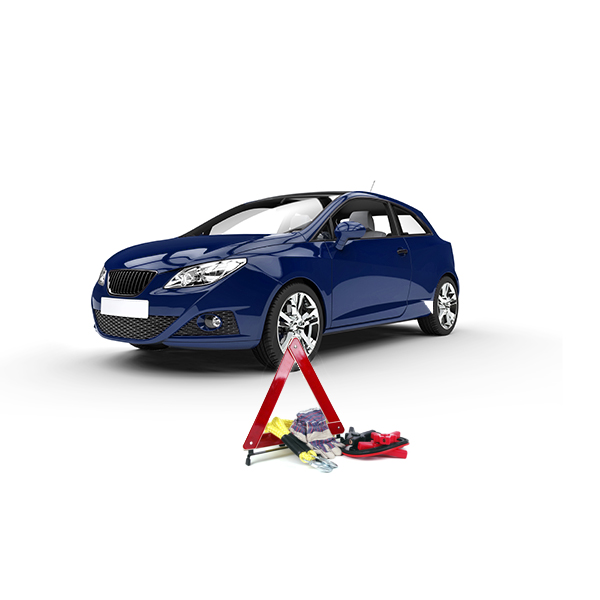 Get a quick quote online, with instant cover.