Protect the excess for a range of different insurance
____
The multi excess protection insurance product will ensure that whatever happens within your receiving year, your excess will be protected. Additionally, you only require one policy in the case of an incident. This is within your home, on the road, whilst travelling or daunting bills for pet medical care.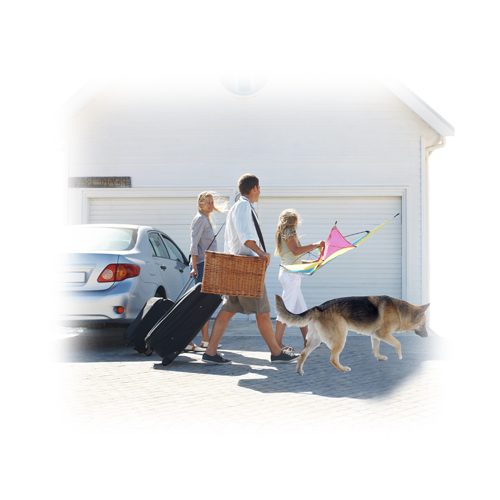 It is becoming popular for people to have a larger excess to reduce the cost of annual insurance premiums. As a result this is causing concerns as they often find that the upfront costs are simply too high when making a claim. Our Excess Protection policy can help with this. Our excess payments include motor, household, pet, travel and private medical insurance. Additionally, they will range from as little as £100 to over £1000. Furthermore, this has been reported to be the main point of concern as a result of claiming on insurance. The excess payment will be refunded following a claim covered by the underlying policy of insurance.
Get a quick quote online, with instant cover.