With lots of expensive equipment. and the responsibility if any of it were to hurt someone, having music insurance in place is crucial for anyone who puts themselves in front of a crowd. No matter how careful you are accidents are always a strong possibility, with many venues asking to see proof of you public liability cover.
We've teamed up with Ripe Insurance to bring a policy able to suit everyone's needs. As a performer we know that your policy needs to be as unique as you, and every musician can face a different risk than the next. Explore the options to tailor the policy to you or your group. We can also cover your equipment to loss of earnings.
Get a quick quote online today to start your cover right away.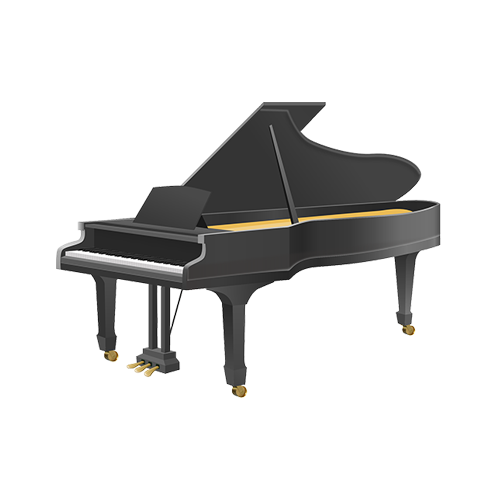 Get a quick quote online, with instant cover.
By clicking this link you will be taken to the insurers portal.