We know you put a lot of time and commitment into your boat, for some it's a dream come true. But we also know that if anything were to happen, such as an accident, it can set you back significantly financially. This can be due to the cost of salvaging it, or any repair costs. These costs can increase too when another boat is involved.
Whatever size or shape your boat is, we know it's important for it to always be fully protected. We can help insurance you against any unexpected costs when it comes to your boat, from speedboats to yachts.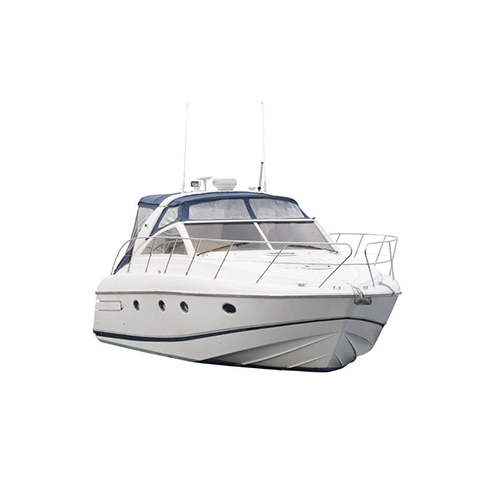 Fire, lightning, explosion or earthquake
Subsidence, heave or landslip
Get a quick quote online, with instant cover.
By clicking this link you will be taken to the insurers portal.