no matter what sport you play, insurance may be the last thing on your mind. But what if you get injured and lose earnings as a result? Or what if you are training someone and they get injured and you become liable?
No matter if you train or coach, Ripe Insurance will have a policy to help you concentrate on the important things and worry less about the what ifs. They cover sports from cheer leading to extreme sports, and you can even get covered for up to 270 under one single policy. They also make it easy to buy online for instant cover. Get a quick quote from their website today.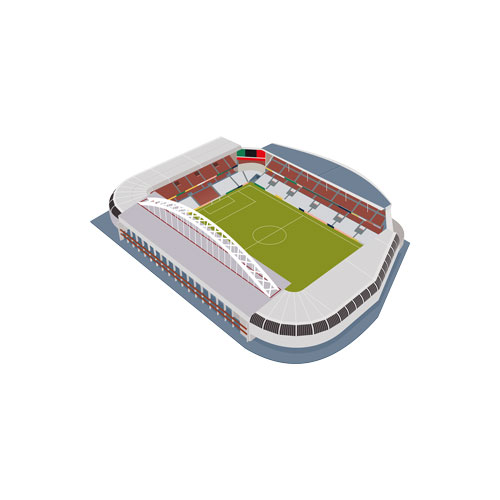 Individual or Multiple Sports
Get a quick quote online, with instant cover.
By clicking this link you will be taken to the insurers portal.