Protect your unoccupied property undergoing works
Provided by Abacus
____
When a property is unoccupied it is open to more risks than usual, such as vandalism or theft. As a result your cover on your standard home insurance will be very limited.
There are many reasons why a home can be unoccupied, from you working over seas for a long period or it's waiting for probate to be completed. This is why we offer flexible cover from 3 to 12 months, so the policy can suit you whatever your needs are.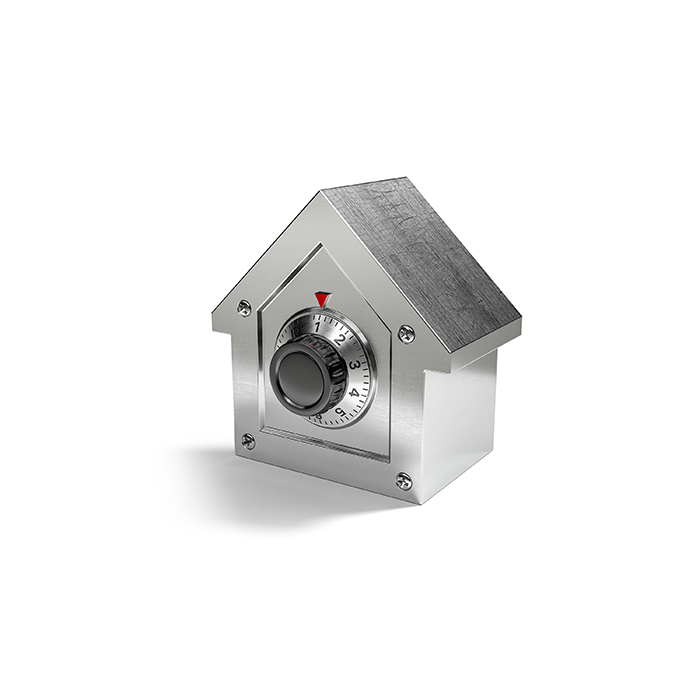 Fire, lightning, explosion or earthquake
Subsidence, heave or landslip
Get a quick quote online, with instant cover.
By clicking this link you will be taken to the insurers portal.