Protect your tenants belongings
____
Tenants Insurance is a great product to make sure that the home you own, or are living in, is fully protected. Whether you're a tenant looking for extra protection, or a landlord looking to protect it's tenants property, this product can be tailored to your specific needs.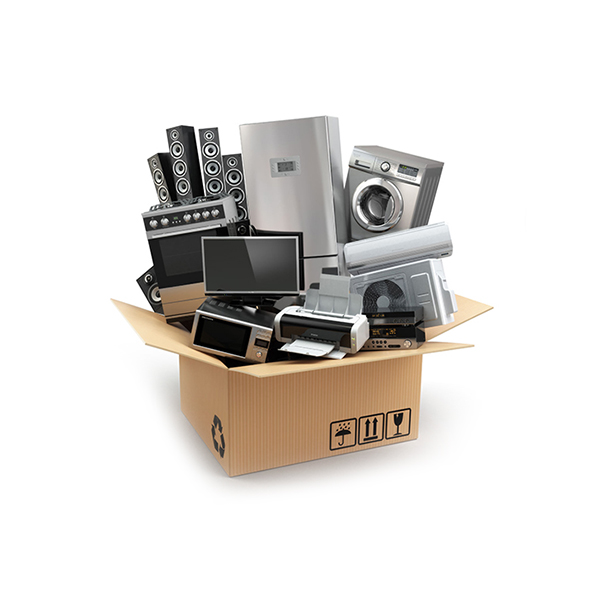 We also offer a wide range of other products to help Landlords further protect their properties. We offer online quotes for Products from home emergency to legal expenses cover. Visit our online shop to find out more.
Fire, lightning, explosion or earthquake
Storm, flood, weight of snow
Escape of water and/or oil
Malicious or accidental damage
Jewelry, furs and personal possessions against physical loss or damage within agreed territorial limits
Does not include mobile phones or computer equipment
Get a quick quote online, with instant cover.
By clicking this link you will be taken to the insurers portal.