Protect yourself while you travel
____
Getting a travel insurance quote when you have a medical history can be tricky, and very expensive.
We have teamed up with Just Travel Cover who offer specialist insurance for any medical history, to help get them cheaper insurance. But this insurance is for anyone who is going travelling, wherever you may be going.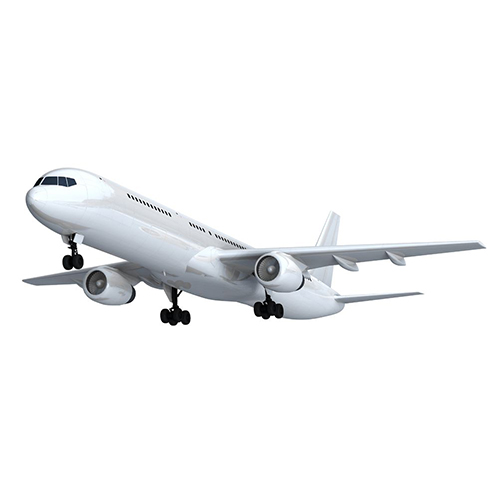 Using the online portal means you have access to a quote in minutes. All you need to do is answer a few questions about yourself and the level of cover you are looking for. Buy online to get instant cover today.
Covers individuals, couples, families and other groups
Optional cover for cruises or winter sports
For single trips or annual
Suitable for those with pre existing medical conditions
Suitable for those over the age of 65
Get a quick quote online, with instant cover.
By clicking this link you will be taken to the insurers portal for a quotation.