Protect your unoccupied commercial property today
____
Leaving any property empty is putting it at risk, as it is more prone to vandalism or theft. When this is a commercial property, it can have a serious effect on any business.  Having the correct insurance in place will help you to get back on your feet quickly if anything unfortunate were to happen.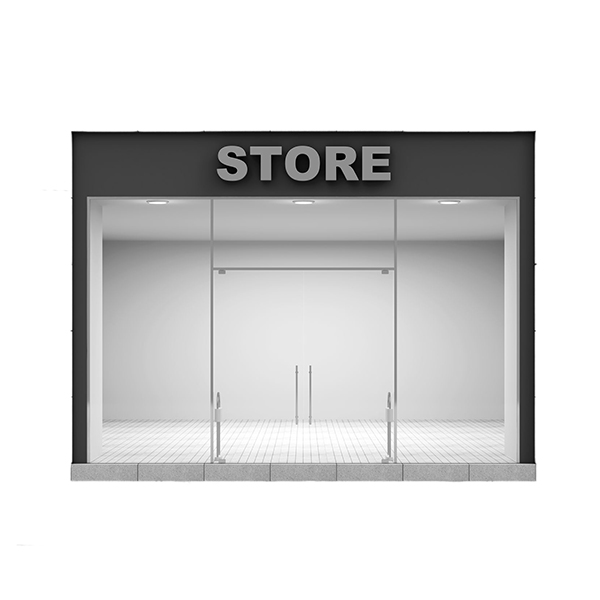 We offer a wide range of commercial insurance to help you always keep your business moving forward. View the range here.
Fire, lightning, explosion, flood or earthquake
Malicious or accidental damage
Get a quick quote online, with instant cover.
By clicking this link you will be taken to the insurers portal.