Protecting your valuables is always a top priority. You should be able to wear your favourite items without the worry of what may happen to them while you are out and about.
Our partnership with ripe Insurance makes it quick and easy to make sure you're most treasured items are always protected. We can protect your watch to your tiara from loss, theft or damage anywhere int he world, enabling you to wear them without the constant worry. Get a quick online quote today.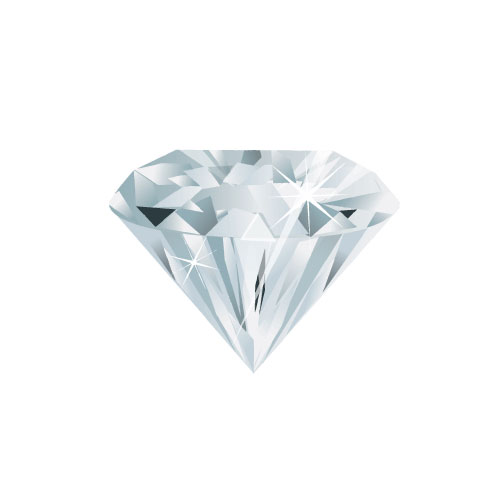 No valuation needed to buy a policy
Get a quick quote online, with instant cover.
By clicking this link you will be taken to the insurers portal.