In this article, we will explore the subject of surety bonds. You will find out what a surety bond is and why some individuals may need it.
In simple terms, a surety bond is a guarantee of compliance, payment or performance of an act. A surety bond is a unique type of insurance that involves a three-party agreement. The three entities involved are:
The Principal/The owner
The Surety
The Obligee/The contractor
You can read more about the definition of surety bonds in this guide.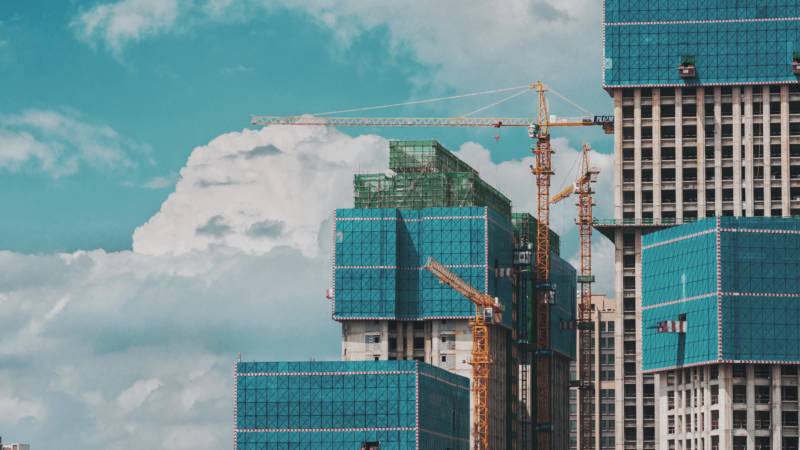 Now, on to the subject of why you may need a surety bond.
Since it is a very specific type of insurance, it is mostly used by companies or individuals within the construction industry. This is because a promise of a construction project involves a lot of funds and planning. So, it is essential that you ensure that you are covered when committing to an expensive project.
You would need a surety bond to:
Guarantee that the project will be completed according to the terms outlined and the agreed price
Make sure that everyone who works on the project, including laborers and suppliers, are paid in full even if the contractor defaults
Reduce the possibility of funds being diverted away from the agreed project
Provide a way in which the owner can air out complaints 
Protect, indemnify or provide a financial guarantee to third parties (e.g. customers, suppliers)
Keep in mind that surety bonds are required by local councils and authorities more frequently than not. This is to make sure that the requirements of the contract will be met. Also, it will ensure that the public are protected and have high quality roads to use.
At Alternative Insurance Brokers, we offer a range of surety bonds that will be beneficial in your construction project.
Speak to a member of our team now and get a quote. Alternatively, you can fill out this form and an agent will get in touch with you.