The car insurance market has become very confusing recently. Here at Alternative we have dedicated advisers who will tailor your car insurance to suit your needs and budget. 
At Alternative we know that your car is a very important asset to you, whether it be for work or family reasons. That is why it is very important to us that you have proper protection.
Alternative specialises in offering tailored policies and we have arranged a number of great deals with companies on our panel of leading UK car insurers that appreciate that not all risks are the same.
So whatever type of car you may have, from a Ford Fiesta to a Ferrari, we can find the product suitable for you.
Our highly skilled and experienced team make sure that each case is looked at individually to ensure that you receive the best possible quotation. Either fill in the form below, and one of our team will get back to you, or head over to our contact page to get in touch directly.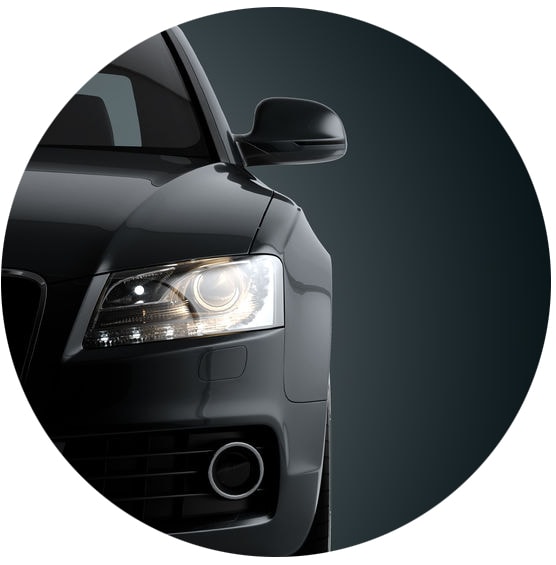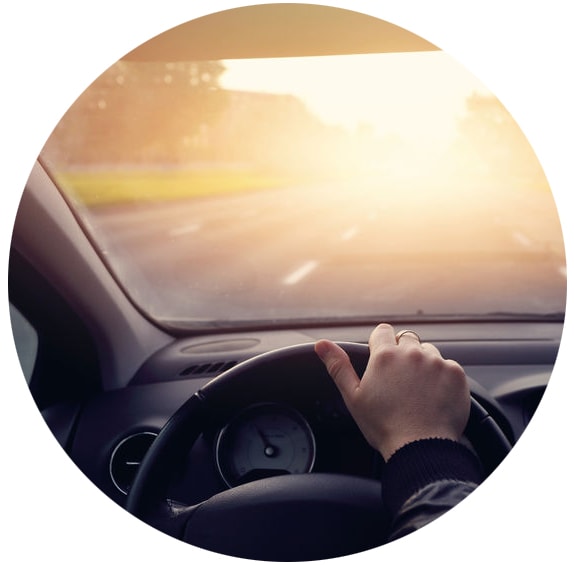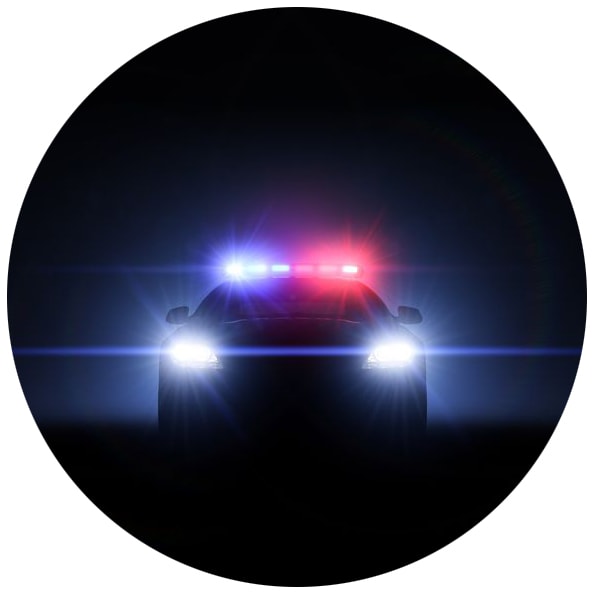 Convicted Driver Insurance
Convicted Criminal Car Insurance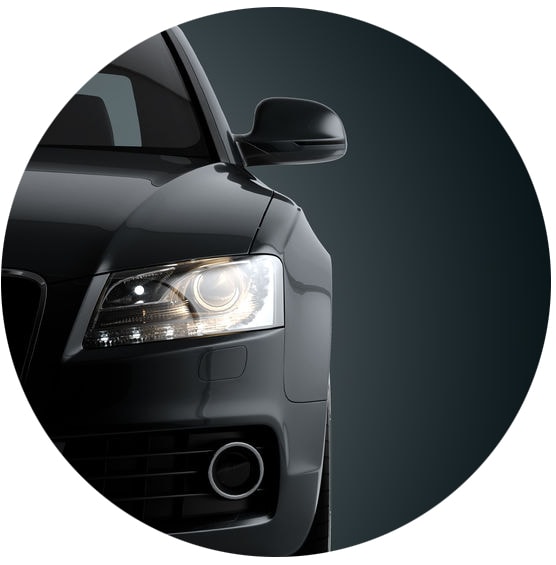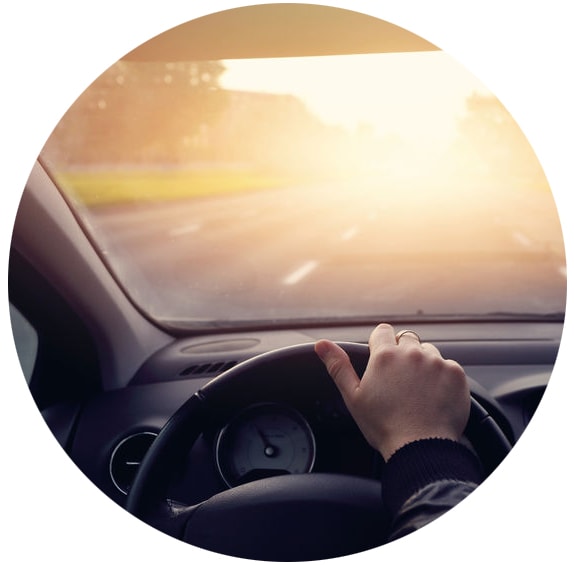 Convicted Driver Insurance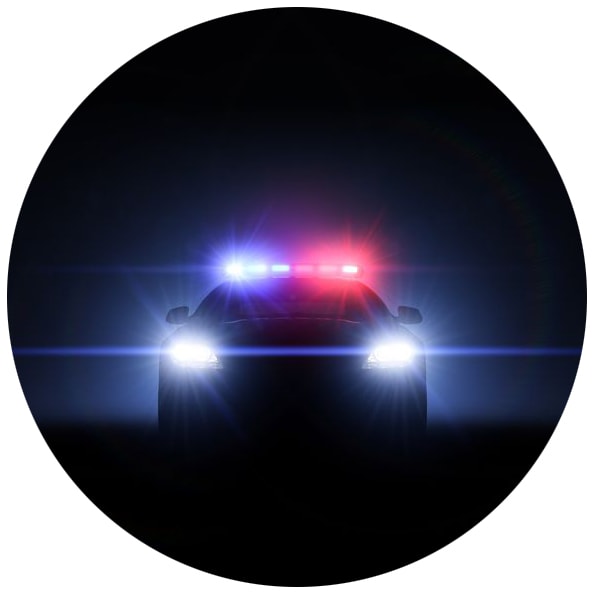 Convicted Criminal Car Insurance
Related Articles
________
Owning a drone is very popular at the moment. Drone flying is one of the fastest growing hobbies in the UK. After all, they can be used in a variety of ways – they are almost several hobbies in one. You could get a drone for aerial film-making, for...
Want to talk?
 Call 0800 223 0351