Commercial Insurance Policies
Commercial Insurance from Alternative Insurance Brokers. We take the time to get to know you, so that we can build our policies for you specifically.
Our Commercial Insurance Policies are designed to be flexible. Whatever kind of business you have, and whatever you need your commercial insurance to do – we can help.
Get in touch, and let's see what we can do. Whether you own an office or run a shop, Whether you need liability cover for your customers, or indemnity cover, Alternative Insurance have the policy for you.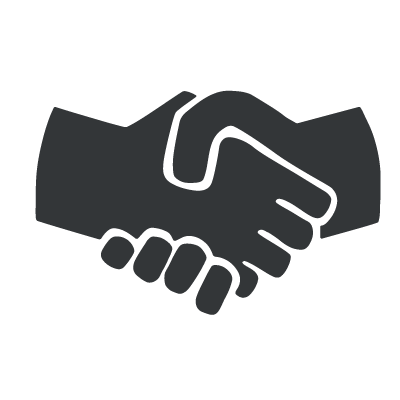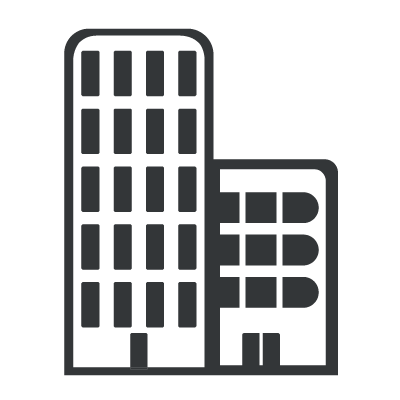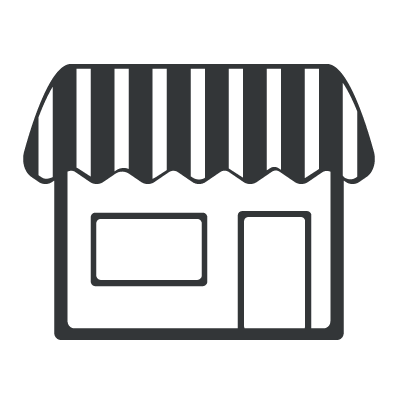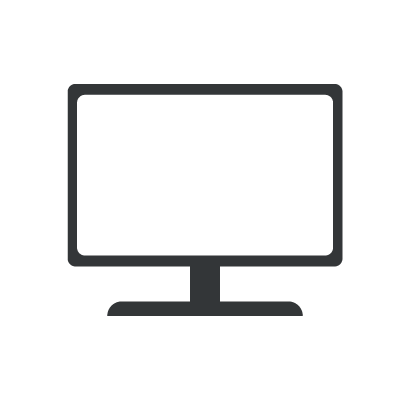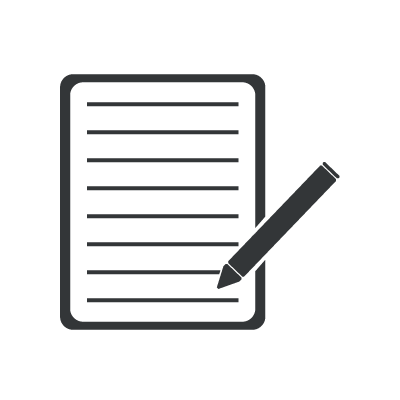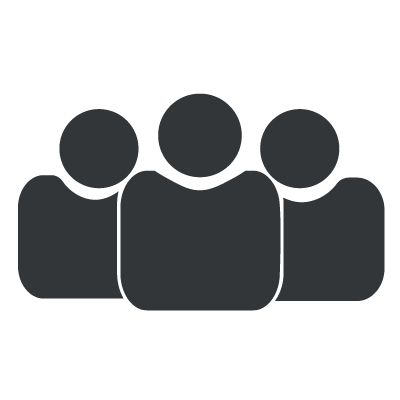 Want to extend your cover further?
See what other polices we have to offfer to help protect your business that little bit more.
What does business insurance cover?
Business insurance can be tailored for any type of business, therefore every policy can be different. Each policy will be designed to the specific risks your business face, and protect you from them in the day to day running of your business.
Policies will be built up of a combination of liability cover (public, product and employers), professional indemnity, buildings and contents, equipment and stock insurance and loss of earnings. Our team will only include the cover that you need so you're not paying more than you should.
What does office insurance cover?
Office insurance is there to help you cover the tangible parts of your business. It can protect your office building, your equipment and more.
Each policy will be different, as every office has unique needs. Our team will work with you to get to know your business and make sure you have the right cover in place.
Why do I need shop insurance?
Your shop can be the forefront of your business so making sure it's protected properly can be a crucial part of always keeping your business going.
Shop insurance can cover the buildings, including shop fronts, and contents in case anything unexpected may happen.
We also understand that very shop and business is different, so our team will tailor a policy around your specific needs. They will make sure that you are covered for the right amount. This will help you avoid paying for cover you don't need, or being under-insured which can be disasterous when it matters most.
What is a surety bond?
Surety Bonds are a contract put in place to ensure that work is done on time, and completed to a required standard. If it is not, the the bond acts as an insurance, and can be claimed upon to help get the work completed to the standard that is needed.
The Bond
Surety bonds are an insurance for the obligee, as they are the ones who are able to make a claim on them. The obligee is usually a government agency, with the bond in place to protect the government and citizens. For example, when a road is worked on or built, the local council will get a bond in place to make sure that it is completed in time and to a safe standard. If it isn't, then the money from the bond will go towards making sure that the road is safe.
The Surety
The part played by the surety is that they back you, the principle, stating if a claim were to arise then you are able to pay out. This is why the underwriting of bonds involve looking thoroughly at your company and company accounts to make sure you have the ability to pay if that is what it comes to. However if the claims cannot be paid by the principle either directly or through court, then it is the surety that will be liable to pay.
Bonds can be used for a wide range of businesses or projects, but a majority of the time they will be related to construction. However, bonds can also be used in finance or for banks.
If you would like to discuss which bond may be best for you, then give us a call on 0800 2218322 today to find out more.