Motor Insurance Policies
Get your Motor Insurance from Alternative Insurance Brokers. We take the time to get to know you, so that we can get you the right cover. Our policies are built for you from the ground up. That means that your policy takes into account who you are, and what you really need your insurance to do.
Whether you need something specific, like the right Impounded Vehicle Insurance to get your car or van from the impound – or something more general, like a Fleet or Motor Trade policy, we can help. We can even find you policies that suit your job, such as Courier Insurance, or Hazardous Goods Insurance.
Whatever you need your Motor Insurance policy to do, contact us – and see how we can help.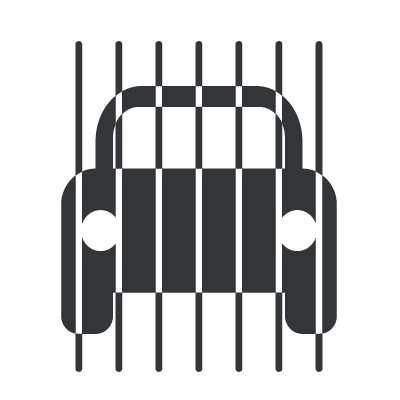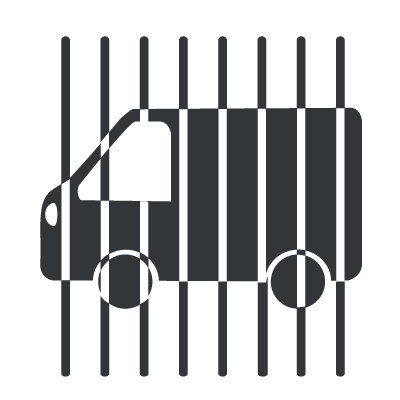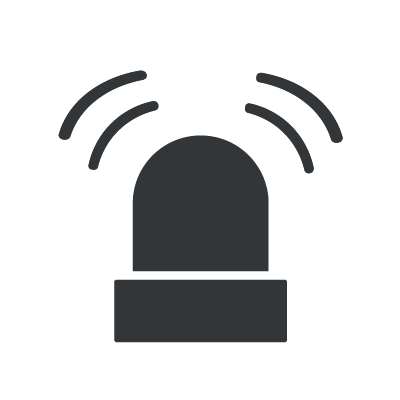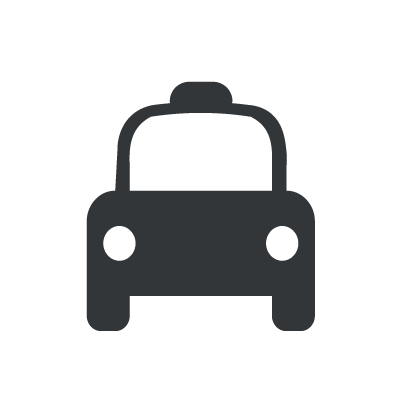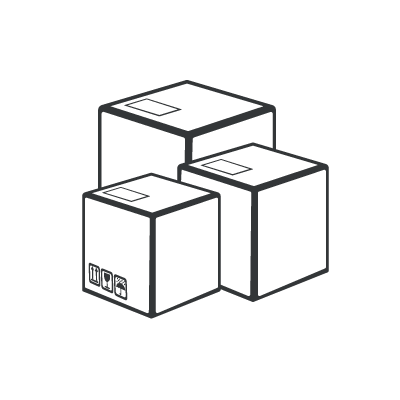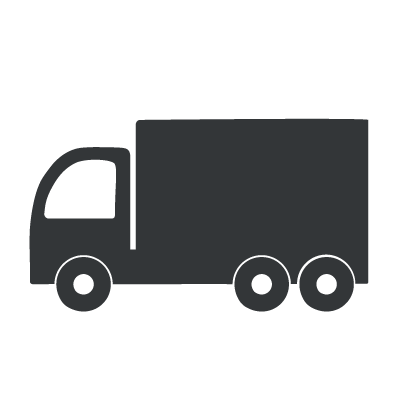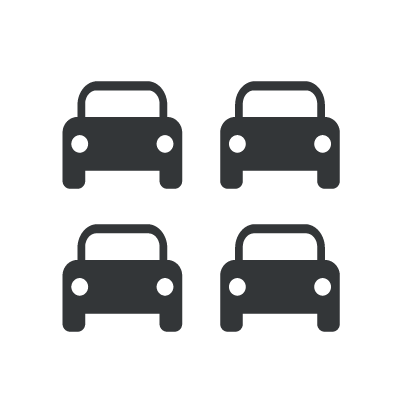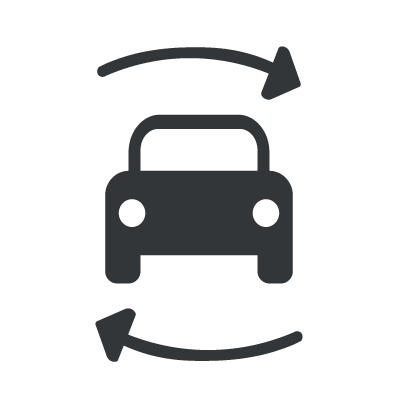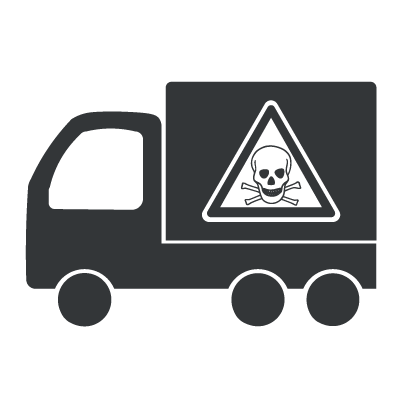 Need more cover?
We have a range of products on offer to purchase alongside your regular motor insurance, to offer that extra protection.
Why do I need specialist Impound Insurance?
When your vehicle is impounded, you need a specialist type of insurance for the police to allow you to drive it out. This is because your standard insurance will not cover an impounded vehicle.
What convictions can you cover?
We can cover a range of convictions, resulting from driving with no insurance or licence, dangerous driving, driving under the influence and much more. Click Here to see the full list of convictions that we can cover.
Why is taxi insurance more expensive than standard car insurance?
Taxi insurance is more expensive than standard car insurance because they are seen to be a higher risk. This is because they are on the roads more than a usual driver, so more likely to be in an accident. As a result they price the policies to reflect this.
What kind of courier vehicles do you cover?
We can cover all kinds of vehicles used by couriers. The largest size we cover that comes under courier insurance is 3.5 tonnes. Any larger vehicles will need HGV insurance.