Protect your commercial property today
____
Your commercial property can be a vital part of your business and the key to keep it running smoothly. Commercial Property Insurance can help to keep your business moving forwards when you face any unexpected circumstances that may set you back. This includes anything from damage to theft.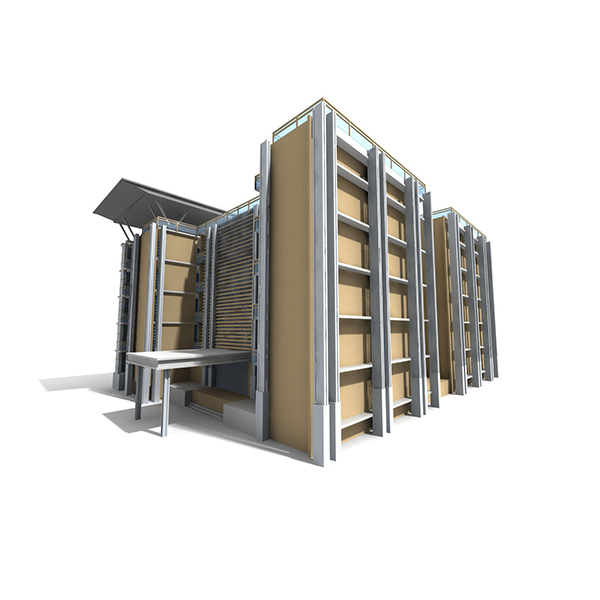 We also offer a range of other insurance that can help to protect your commercial property or business further. This includes Public Liability to Unoccupied Commercial Property Insurance. Find out more about our commercial insurance range here.
What cover is available
____
Fire, lightning, explosion, flood or earthquake
Malicious or accidental damage
Get a quick quote online, with instant cover.
By clicking this link you will be taken to the insurers portal.