As the average price for all goods increase due to inflation, motor insurance is likely to be added to the already overwhelmingly long list in 2022. This begs the question, how can motor insurance prices change this year?
The average price of annual motor insurance
Between the time period of the 12 months to May 2022, the average price of motor premiums have significantly increased. Specifically, the average cost of motor insurance has increased by 7.8% in the first 5 months of 2022, according to the Belfast Telegraph. Meanwhile, in the North West, the average cost for an annual car insurance increased to £858, according to Consumer Intelligence. Londoners have experienced the smallest increase, however, are still paying the highest average annual premiums out of all regions at £1296.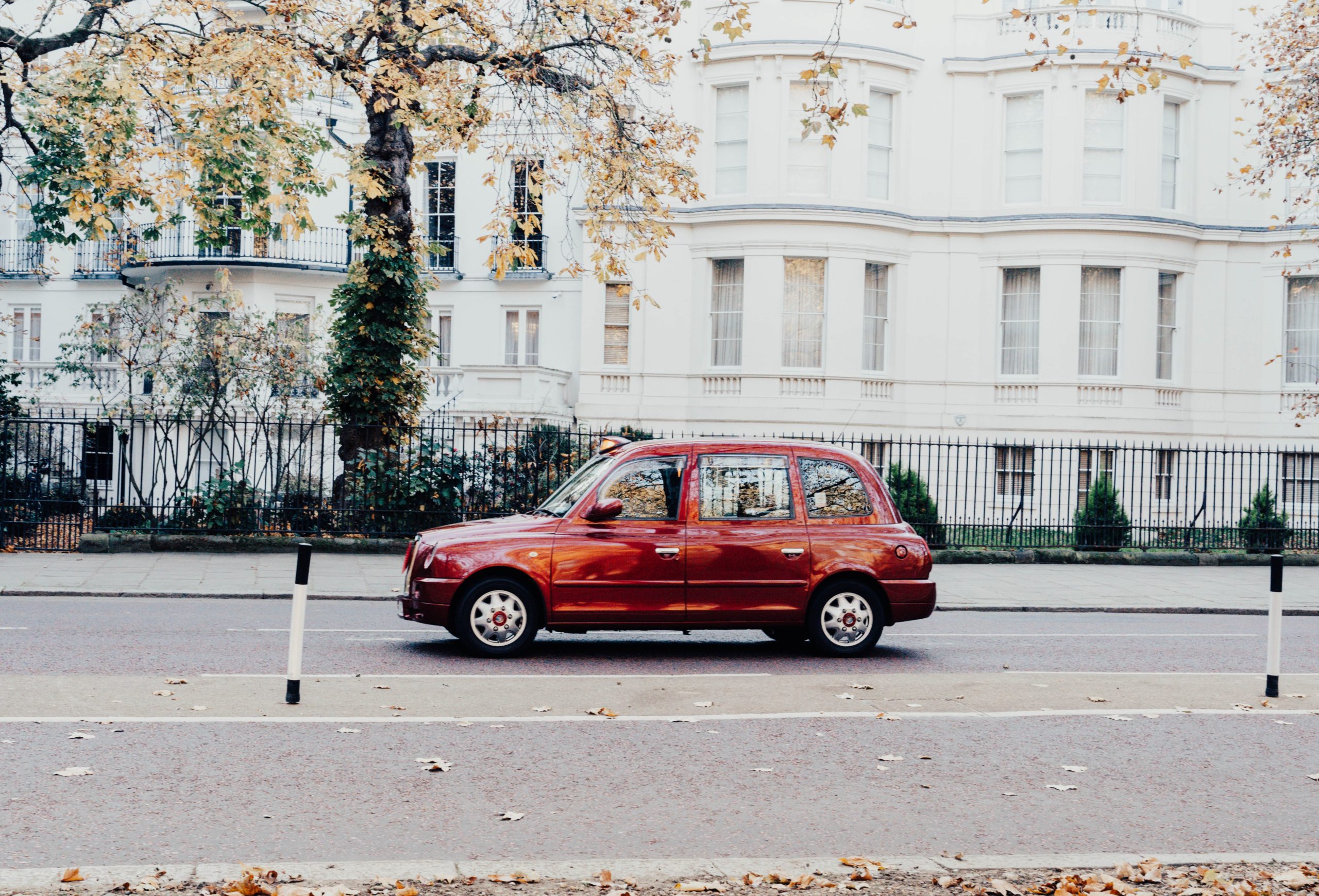 Premiums for specific age groups 
Meanwhile, the average premiums have increased significantly for drivers who are 50 and over. Consumer Intelligence has determined that the average premium for this group has increased to a whopping 9.4% over the past year. This has taken the average annual price for over-50s to £414. The polarising group of drivers, the under 25s, now typically pay £1669 for their annual premiums. This is a decrease of 3.2% in the last 12 months.
In other news, motorists aged 25 to 49 have had their annual prices rise to 6.4% in the same 12-month period. This takes their total to £592.
The pressures in the motor insurance industry
The increase in premiums is a result of all the pressure the motor insurance industry is facing. This includes the prices of raw materials, supply chain challenges, as well as rising claims costs. As a domino effect, car owners have been having to wait longer to get their car repaired.
Despite these issues, the motor insurance industry continues to be competitive. We recommend to shop around if you are looking for motor insurance. Not only can you compare prices, but also scan all the available policies and pick one which will suit your specific needs. We expect that prices may continue to rise due to the long-term effects of the pandemic as well as other global changes and challenges.
So, given the rising prices of annual car insurance, it is in the best interest of all drivers to circumvent any extra charges involving their vehicle. However, if you get stuck in a sticky situation, Alternative Insurance Brokers are always here to help. Our compound insurance starts at £395 for a 30-day cover and to release your vehicle from the impound. Should you ever need our services, we would be happy to help and offer advice. Reach us today on 0161 388 2520.