About Alternative Insurance Brokers
______
About Alternative Insurance Brokers
Working for the past four years to bring people the best policies we can to match their special requirements. We have a wide range of insurers that we are in touch with to make sure that we are finding you the best deals on the market.
Our range of products sway into the unusual, and our selection is ever growing with new products in the line all the time.
Our team have a vast amount of experience and can offer you expert advice. Whether you are looking to take out a new policy, or you are an existing customer of ours, we are ready to help you with any questions or queries you may have about any of our products.
So why not get in touch today and talk to our team to find out what we can do for you.
At Alternative Insurance Brokers, we have a growing range of brands. They specialise in bringing you the best value cover, with a range of options to match the cover to your needs.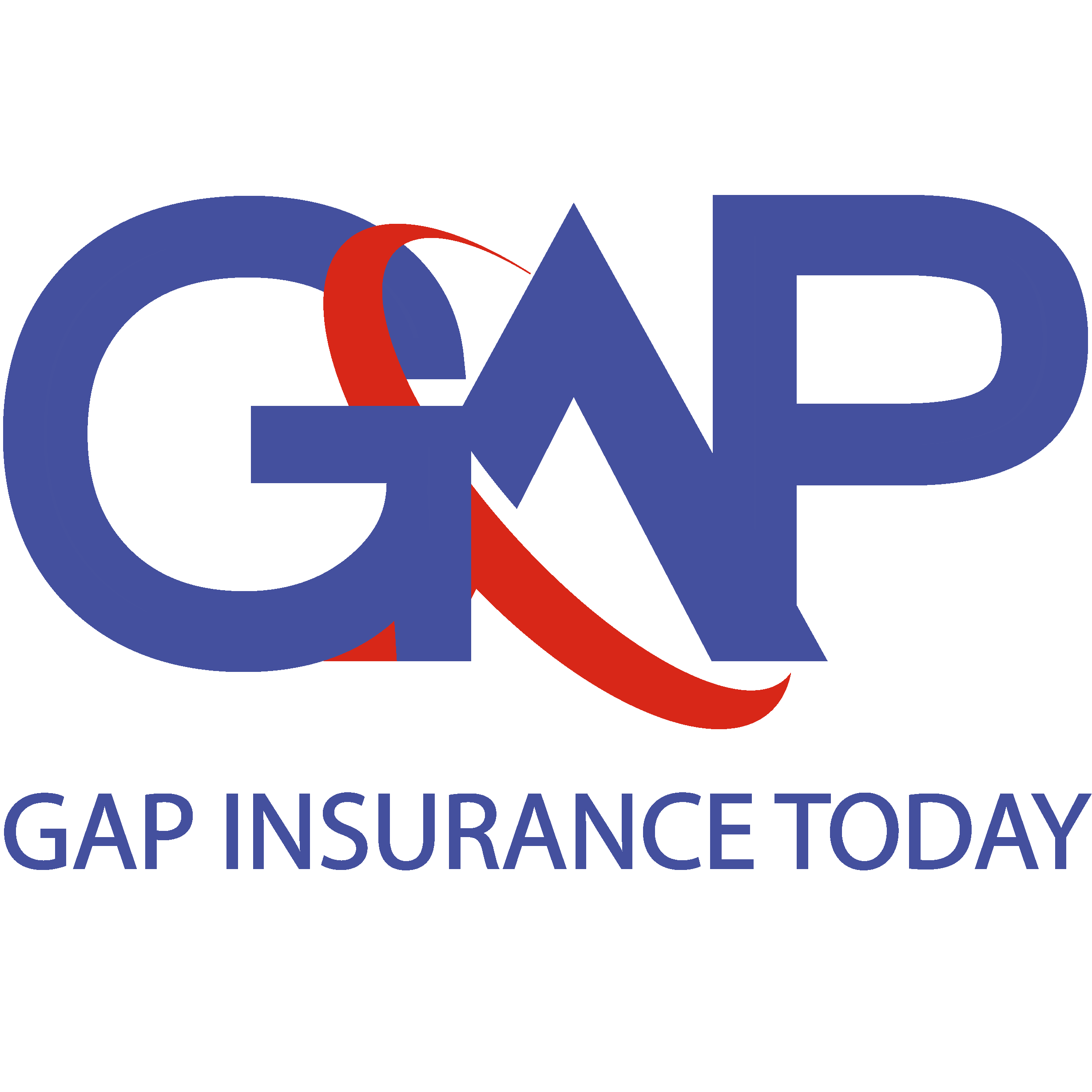 Gap Insurance Today | Gap Insurance From £29
Gap Insurance Today offers you the ability to add further protection to their vehicle than just the standard insurance. Gap Insurance protects you in the event that your vehicle is written off. When this happens the insurance payout often doesn't meet the original investment put into the vehicle. Gap insurance pays the difference between the insurance payout and the value of your vehicle at the time of purchase or lease.
Offering policies from 1 to 5 years, it covers cars, vans, taxis and motorcycle up to the value of £60,000. Get a quick quote and buy online today for instant cover.

Wedding Insurance Solutions | Wedding Insurance From £25
When planning a wedding, insurance doesn't even cross many couples to do lists. However for just one small price you can protect your entire day, from deposits to supplier failure. This includes your venue, damage to wedding attire, non appearance of suppliers, wedding gifts, photography, rings and much more.
Chose from a range of cover limits to find one that fits your budget best, with prices starting from just £25.

Staff Absence Insurance Solutions
We know the stress of keeping your school running to full capacity when you are faced with absences, whether they are planned or unexpected. We cover illness and injury, maternity, paternity, adoption leave, stress related conditions, jury service, compassionate leave and support phased returns. We also have a specialist health and well-being service to make sure your staff are always getting the support they need.
Each policy is tailored to your school to make sure you have the correct cover in place for your needs. Apply for a quote online today.
Have a question about the products?