Taxi Insurance is an important purchase for all private hire and public hire drivers. Having the correct cover for any liabilities that you may face is a legal requirement. Alternative Insurance works with well known insurers to offer a range of policies that are created to meet the needs of taxi and minicab drivers.
Choosing the right taxi insurance policy can be difficult. This is especially the case when a variety of different options are available to you. When you apply for a taxi quote from Alternative you benefit from our extensive experience and can be certain that we are getting you the right policy for your specific needs and requirements.
Often the cheapest taxi insurance may not provide you with the cover you need. When looking for insurance you need to remember it is important that it provides great cover. This is because your taxi is an essential asset to your work. It is important to get you on the road as quickly as possible if anything was to unexpectedly happen.
Taxi insurance policies are specifically designed to meet individual needs. By choosing to get your taxi insurance quote from Alternative Insurance, we can match you up with the policy that is correct for you on an individual basis.
Products Offered
Taxi Insurance
Taxi Fleet Insurance
Public & Employers Liability
Legal Expenses Cover
Breakdown insurance
Gap Insurance
Warranty Insurance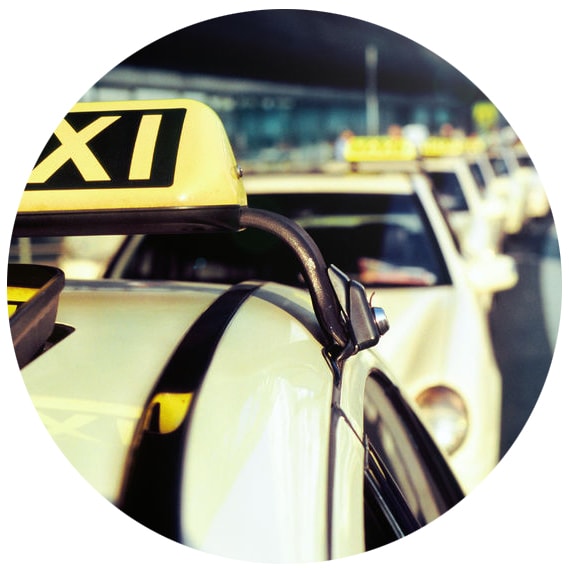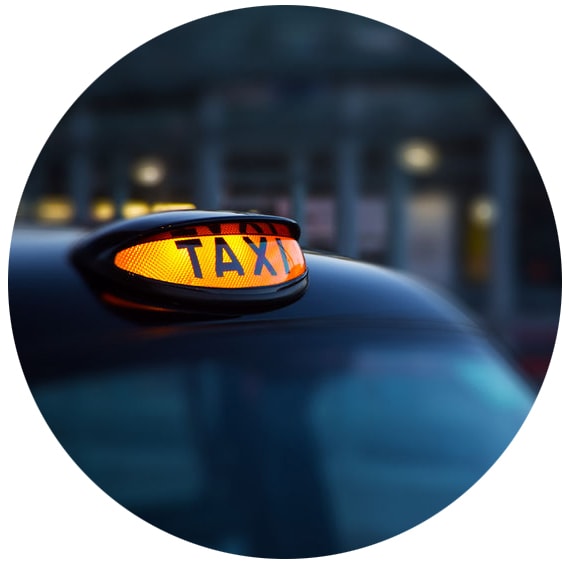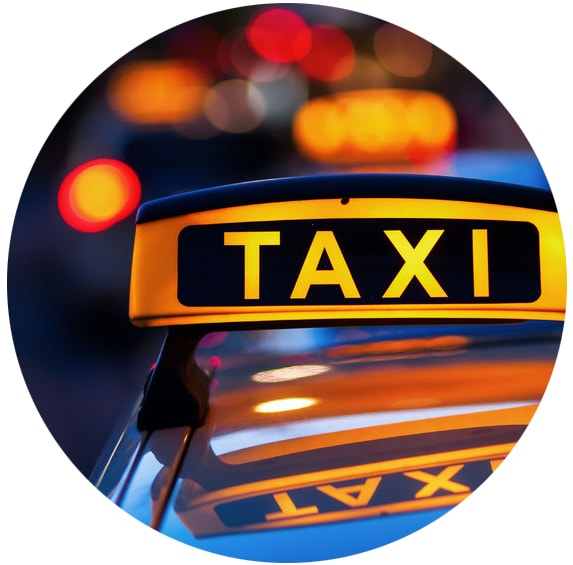 Private Hire Taxi Insurance
Public Hire Taxi Insurance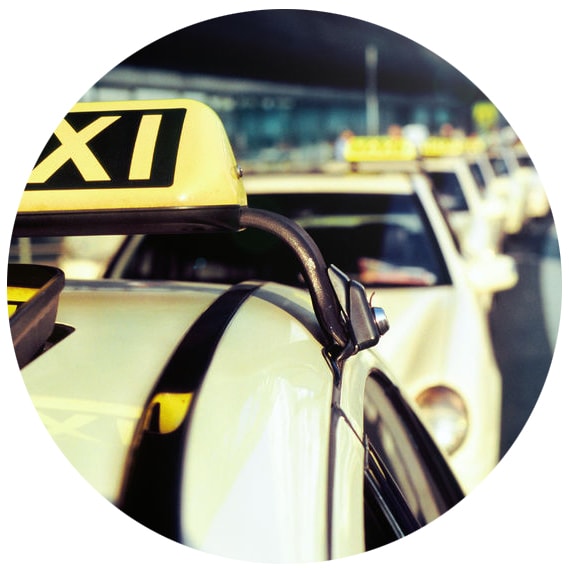 Private Hire Taxi Insurance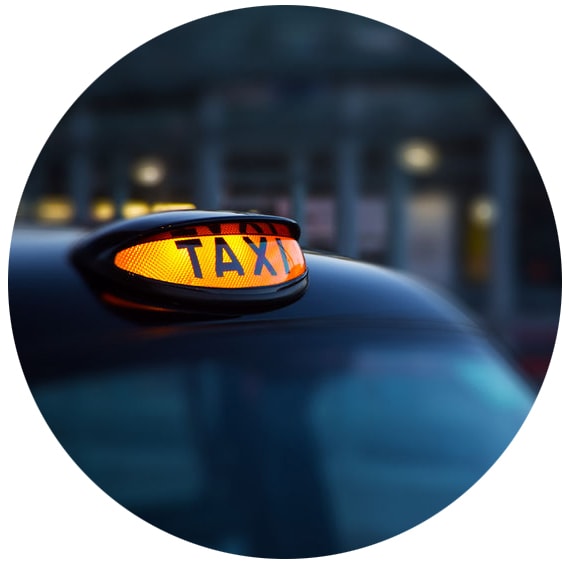 Public Hire Taxi Insurance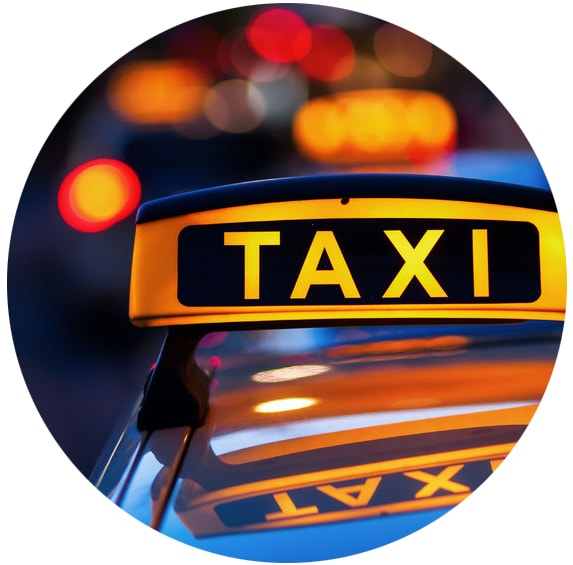 Want to talk?
 Call 0800 223 0351