Landlords insurance is must for anyone who is renting or letting their property. Alternative has number of different schemes that allows us to tailor each quote for landlords insurance to your individual needs.
So if you have a house, bungalow or flat, Alternative will find the product for you. Whatever style of tenant you have Alternative will find the best cover and premium for your landlords insurance needs.
Landlords insurance is similar to normal household insurance cover except that it is specifically designed for buy to let properties. It is designed to cover the building itself from standard perils such as fire, lightning and explosions. It also covers the fixtures and fittings inside the property, such as kitchen cabinets and the bathroom suite.
A comprehensive landlord insurance policy can also cover against loss of rent or alternative accommodation expenses as a result of damage. It can also cover against malicious damage and theft damage by the tenants (on selected policies). We can even include free landlords legal expenses to give you a real peace of mind!
Convert from or to unoccupied insurance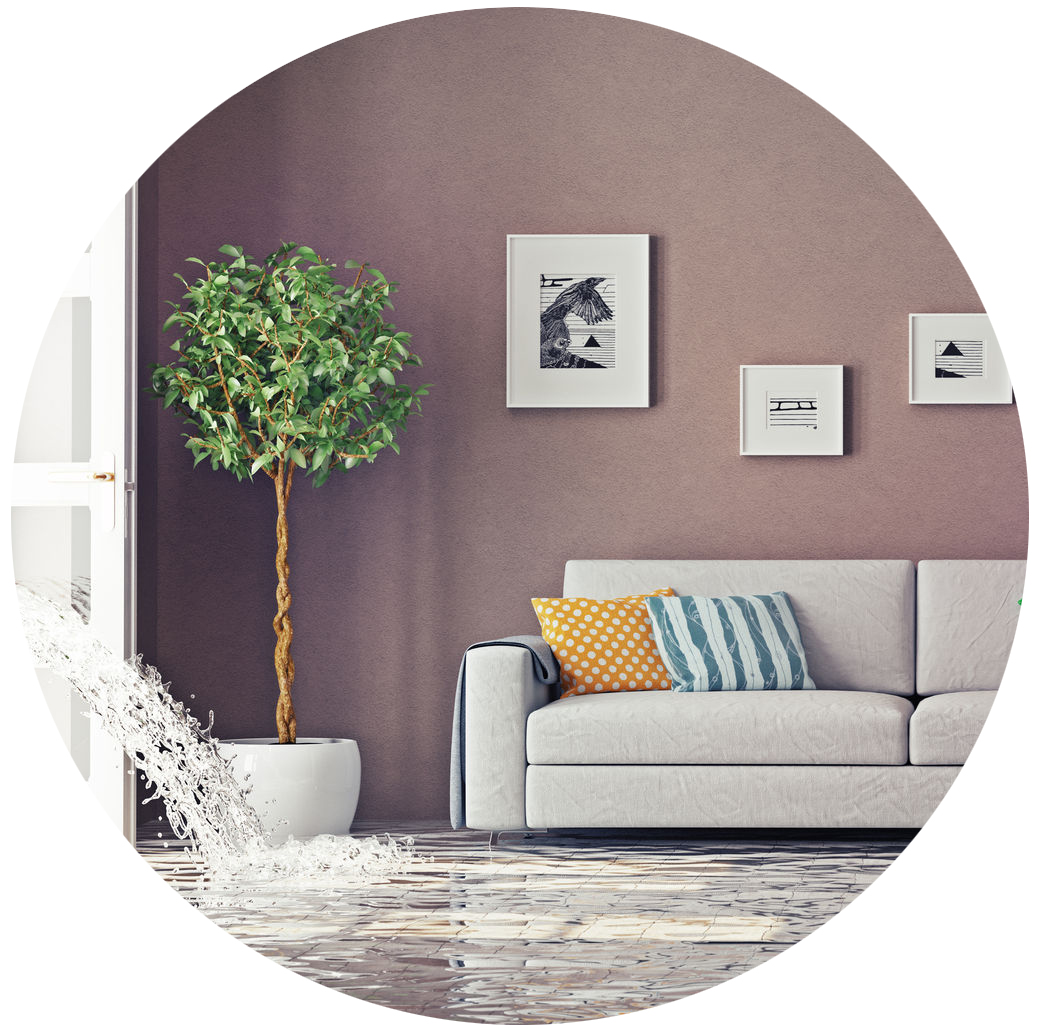 Landlord Home Emergency Protect
Including your CP12 to take another worry off you mind. Contact will be made directly between your tenants and the service company to ensure and efficient as possible process.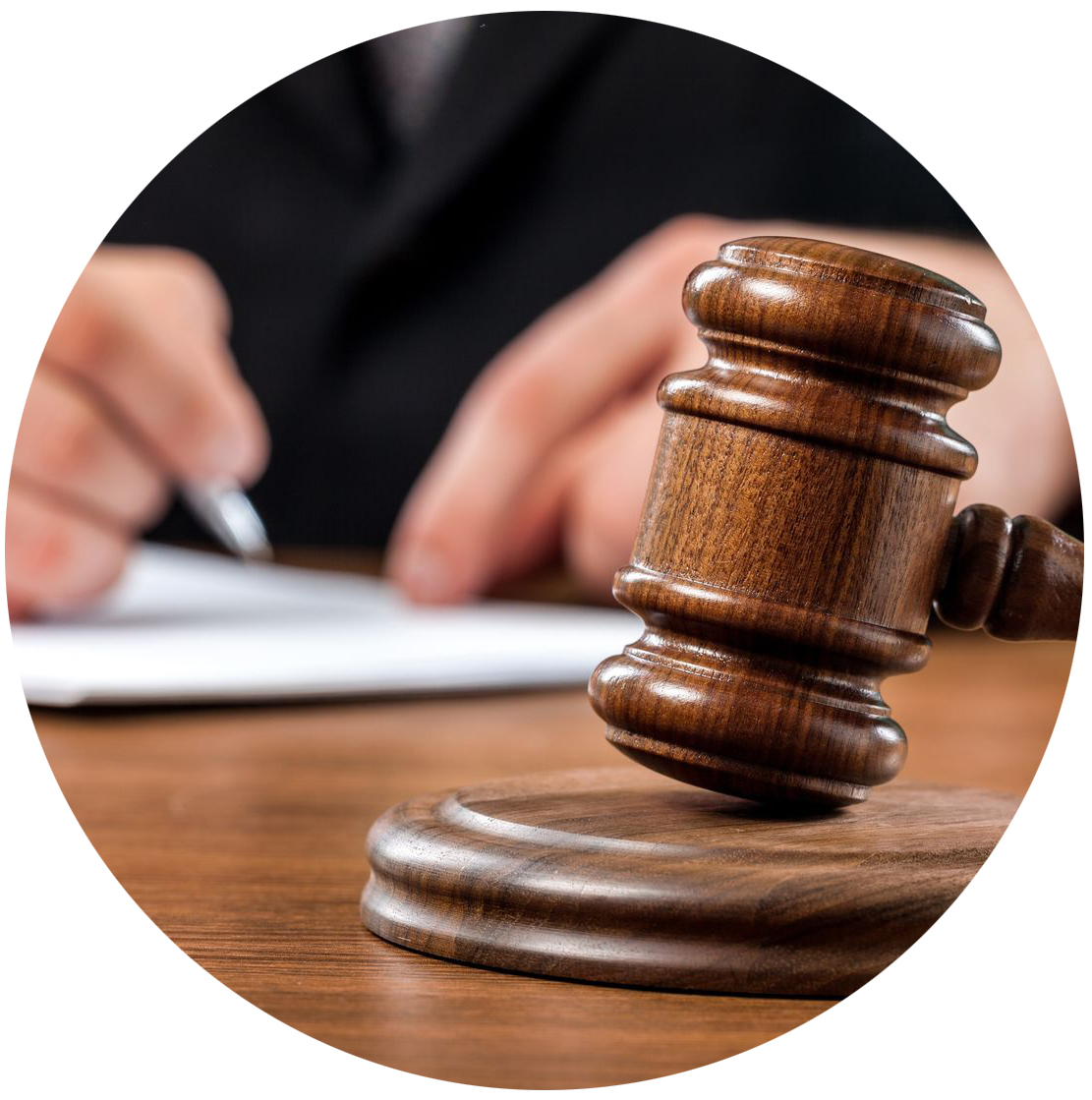 Landlord Legal & Rent Guarantee
When becoming a Landlord there are a lot of risks you are taking, primarily trusting your tenants. Protect your business and income for a one off cost so that if the unforeseen happens you know you are covered.
Want to talk?
 Call 0800 223 0352